---
Hello and welcome,
Affiliate Successes Academy is still in beta launch and therefor not open yet to the public.
At this moment, I am looking for 50 Pioneers who can join at no cost at all.
Are you a Pioneer?
At zero cost, you say? What's the catch…
There is no catch, although these are the things I want from you:
Your heart. If you are not passionate about learning to build an online business with affiliate marketing, you will get bored soon, give up and leave it all behind.
Your brain. You have an open mind in what I can teach and let me mentor you towards your success. The right mindset: helping people with a need or problem and offer them a solution. In other words; you are a problem solver.
Last but not least; you believe in yourself that you can do it!
Your time. You commit yourself to spend at least 10 hours or more a week on building your successful business in affiliate marketing.
Your wallet. You will invest money in tools you need for your online business. If you don't have money to pay your next month's rent or electricity bill and in desperate need to earn money quick, then this is not for you.Tools you will invest to be web hosting, domain name and an all in one marketing program. No worries, you will not pay thousands of dollars/euros. It will be budget friendly (approx $200/year, but not all at once) 🙂.
What you get?
As a Pioneer you will be a lifetime member at zero cost to you, I will never charge you for your membership.
You will have always my full and personal support while you create your successful online business in affiliate marketing.
Are you that person? Will you be one of those 50 Pioneers?
To become a Pioneer, you will need to fill in an application form and after reviewing I will get back at you with my decision as soon as possible.
You will get expert training, a community of helpful members and a guide (me)
All the best,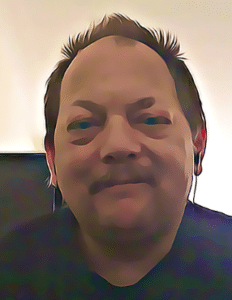 Luc