Challenge 2 – Choose and become a superstar in your niche.
What is a niche?
Let us look in the dictionary:
A specialized segment of the market for a particular product or service.
Example: "he believes he has found a niche in the market"
Denoting or relating to products, services, or interests that appeal to a small, specialized section of the population.
Example: "other companies in this space had to adapt to being niche players"
A niche is a distinct segment of a market, in other words an "audience".
When choosing a niche that fits you, you should be choosing something that is ideally an interest, a passion, a hobby, but it could be something that you would like to learn about. You don't need to BE an expert; you BECOME an expert.
When choosing a niche…
Identify the talents and skills you're good at.
What do you enjoy doing most?
You might enjoy, but do people need it?
Is it profitable?
A profitable niche is not the same as a popular one.
A popular niche is the recipes one, but how much money do people spend to buy recipes online?
Probably not much because there are so many recipes out there for free.
While this is popular, it is one you won't make money with.
Not profitable.
You need to pick a niche that's both popular and profitable.
I did all the hard work for you and made a list of profitable niches that you can download.
Becoming a superstar in your niche
A few things that you should understand:
You are going to be writing content within your niche

You are going to be communicating within your niche

You are going to be choosing products to promote within your niche

You are going to get to help people within your niche.
Becoming a superstar in your niche is building authority with your website…. and that my friends will take time and a lot of written content.
Write a list of topics your passionate about, do research on your topic. 
Type in your preferred search engine (Google for example) "top 10 (your niche/topic) websites"  and look at the first page results on what they are doing, about what do they write and the most important thing; how do they monetize it?
Which blog posts get a lot of social shares (social proof)? If they get a lot of social shares, it means there is a need for it. 
This will take time, even hours to do, but at the end you will be glad you did and not being one of those people wondering why you aren't making any money although you worked hard to make it a success.
All the best,
Luc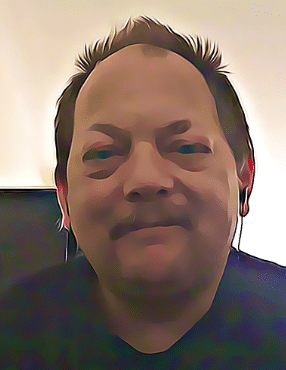 2.Let us know what niche you have chosen via the forum.